MSC IT
 Get admission in MSC IT from distance education? 
MSC IT (Master of Science in Information Technology)
Get admission in MSC IT from distance education?
Every year the IT industry in India is increasing in every sector. Thus, the demand for IT professionals is also growing. If you are an aspirant and IT geek, then you must read the details to get information in MSc IT from distance education while sitting at home. 
What is the syllabus in distance education MSc IT?
There are 4 semesters in total. And every semester serves different subjects more likely related to the course of BSc IT. In 1 year or two semesters, you get to learn about advanced coding languages such as JAVA, Python, and more. And more related to Graphics, Algorithm analysis, and design. 
Also, you study electronic tools and AI and current trends in computing. Moreover, in other 3 & 4 semesters it is more technical about software testing and quality. C++ program, and more practical learning with project work and internships. 
Is MSc IT from distance university a valuable degree?
MSc IT is valuable and benefits your career as it is a UGC-DEB-approved course. And getting a degree from a recognized college adds value to your care. 
Duration of this course?
University offers this course duration of 2 years. But in case you can also complete your degree within five years as well.
What are the eligibility criteria of MSc IT from Ignou?
Like another post-graduation program, this course also requires a 10+2 qualification and graduation degree with a minimum of 50% marks in a similar field or BSc IT. Also, a student must be from the science stream with Maths in the 12th class.
Is the Admission Process easy or difficult for Distance education in IGNOU for distance MSc IT?
There is an online admission procedure. So if you are looking to take admission and think there is a complex method, then let me tell you it is the easiest procedure. And, you can apply online through the website only. 
However, in case of any doubts, you can get in touch with our counselors.
What about the fees for this course?
The Fee for this course is available on our official website. And if you have any doubt about this, then you can contact the university's counselor.
Check the universities prospectus, apply online for the MSc distance course from IGNOU university. After applying, fill up all the forms and, at last, submit the form of admission. And then you get a call from a counselor as well.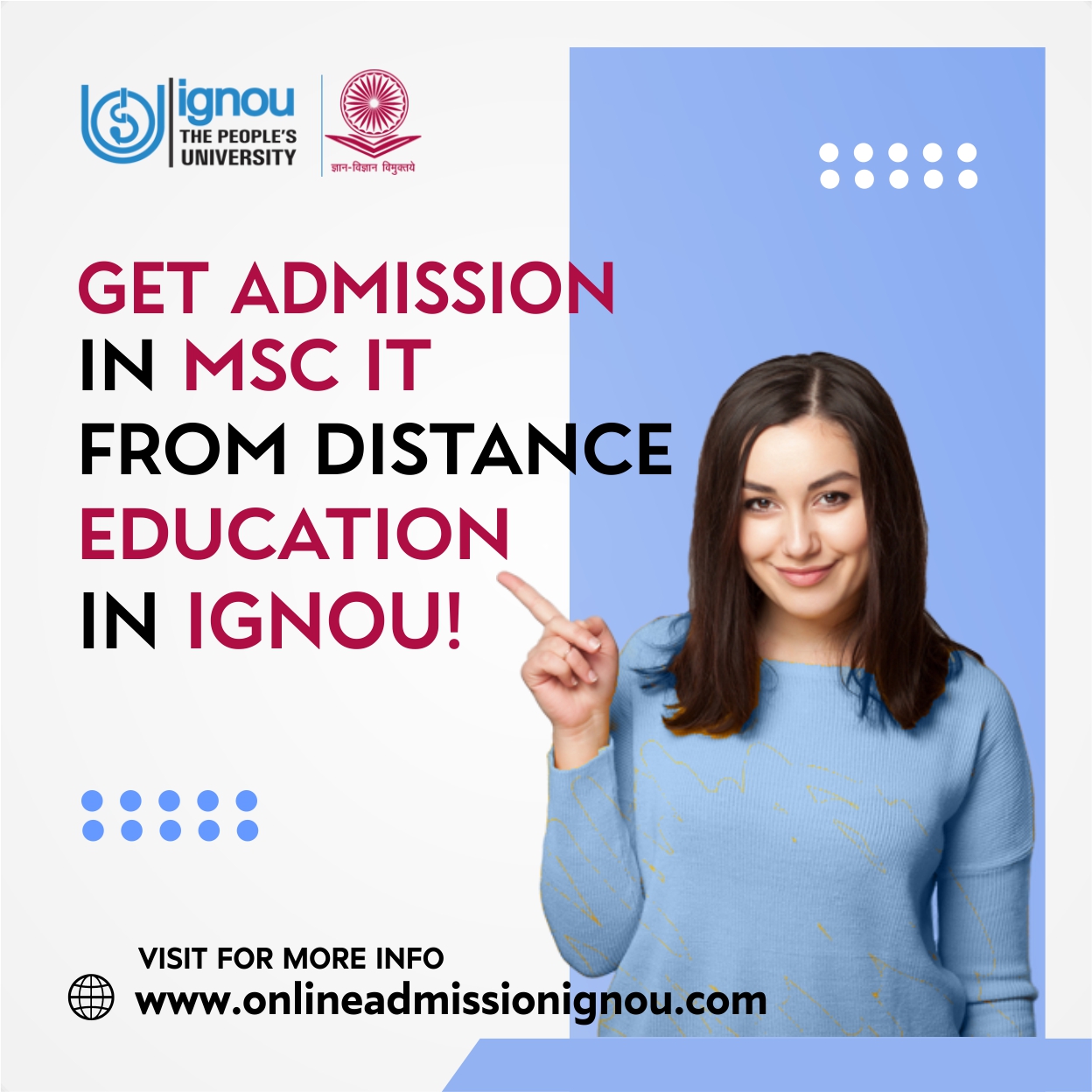 What about the study material?
The distance university gives you the study material in a printed form and online resources as well. Also, this study material fee will be included in your fees.
Is there online study material available?
Yes, you can study through online sources as well. But you need to talk to your lecturer about that concern.
What is the credibility of this course?
Any distance university is reliable if it is UGC-DEB approved. Hence, if you are seeking any course from these universities, you have credibility and are relevant for further studies. 
Other best UGC-DEB-approved universities for Distance MSc IT. 
NMIMS

DY Patil Pune

Chandigarh University

Online Manipal Jaipur,

Online Jain University

Graphic Era University
Every university has its own procedures and policies that you can check on their websites. 
Conclusion
I hope now you understand about the MSc IT in distance education. And the other side if you have any other doubt. BSc IT is the first step to getting your dream job in the IT field. And then you can apply for MSc It. In case you are looking to get admission to the BSc course that we also offer. So, you can go on IGNOU's official websites. Also, you can contact counselors who will provide you all the information. 
CHANDIGARH UNIVERSITY COURSES
SHRI VENKATESHWANA UNIVERSITY
SUBHARTI UNIVERSITY MEERUT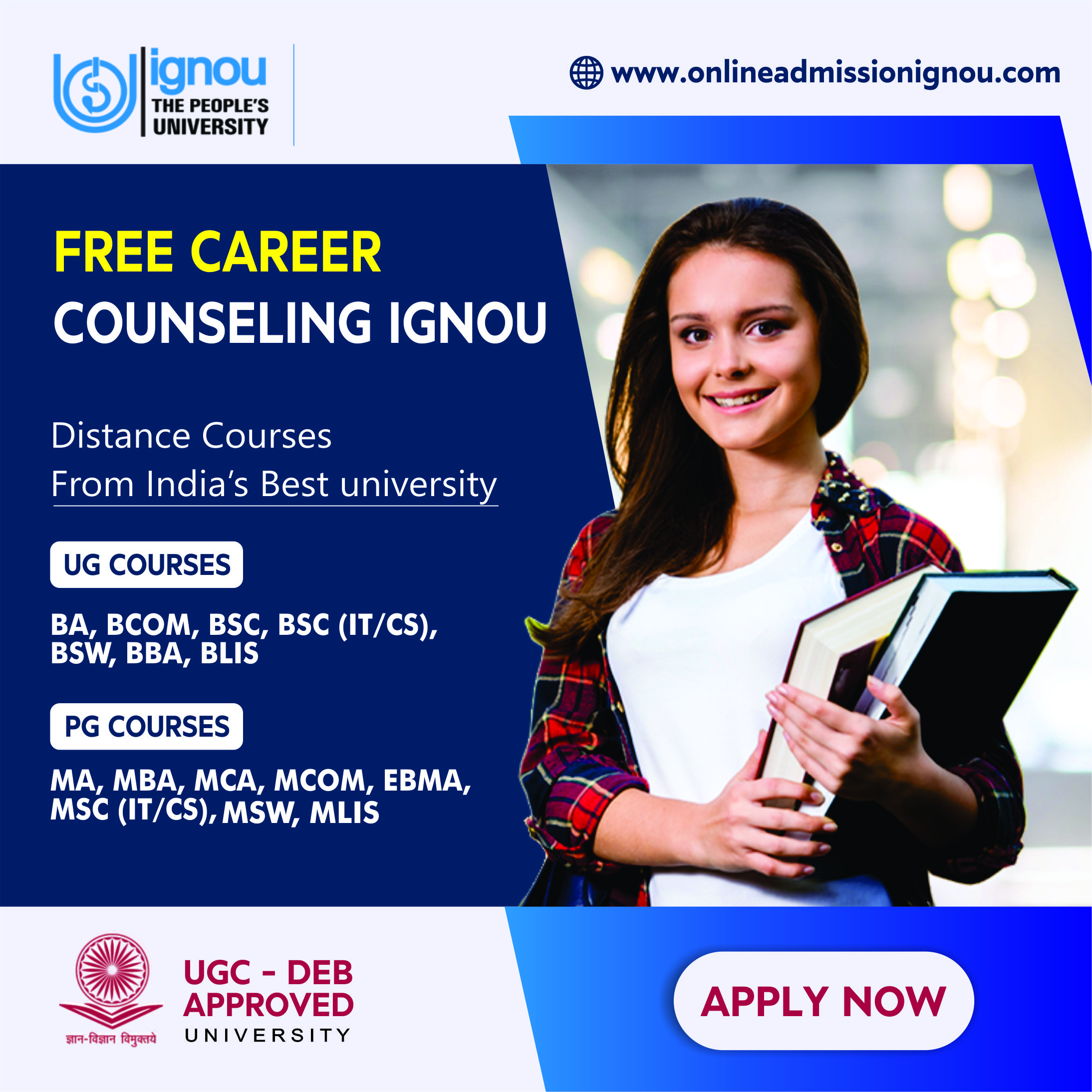 Approval and Recognition
Nowadays, students consider the importance of career and work hard to get through certified and professional universities either by giving entrance exams or taking admissions through cutoff lists. We need to adapt the way the world is working these days. Therefore, students are opening up for techniques like LMS to build up their careers. That's when HES comes into the picture and offers the students to explore top-rated UGC and DEB universities for distance and educational courses across India.
The best part is that all the universities have approval and recognition of all the statutory national bodies.