MSC CS
 How to pursue MSC CS from Distance Education?  
MSC CS (Master of Science in Computer Science)
How to pursue MSc CS from distance education in Ignou?
MSc CS stands for Masters degree in Computer science from distance university. Students seeking a career in the computer and IT field envision themselves holding a master's degree and being experts in big MNCs. If you are one of them, you can also fulfill your career with the help of our open education services. 
What are the core subjects in MSc CS?
As the course relates to the technology field, you get to study technology-based subjects, such as data processing, coding, language, quality testing, C++, Java, networking, databases, software testing, web design, android development programming, and more. 
Along with academic learning, a student will get to learn a lot about practical learning as well. You will be working on projects and gets internships as well. Also, a Master's degree is more critical and experts while practicing research and analysis. Thus, for more information, you need to read the information available on our website.
Duration of this MSc course from distance education?
MSc is a master's course, and similar to other master's degrees this course duration is two years only. But you can also complete it in a maximum of five years. 
Is the Admission Process easy or difficult for Distance education in IGNOU for MSc CS?
Of course, you can get admission online in MSc CS while sitting on your comfortable couch. And the process is very simple and easy. But, then let me tell you it is the easiest procedure.  
And, you have to apply online through the website. And you get a call from a counselor to guide you through the process.
Do we get study materials from the university?
The university provides you with the study material in a printed form at your home. Also, this study material fee will be included in your fees.
Is there online study material available?
Yes, also. There is available online material for the students. You can refer to the books online and ask your teachers as well.
Is MSc CS a good degree for future use?
When it comes to getting academic degrees after 10+2, BSc comes to mind for many science stream students as one of the best opportunities for your career. And those who have a graduation degree and looking to become a scientist in this field can apply for MSc CS from UGC-DEB approved universities. 
Hence, it is a good degree for your career as it gives an authentic degree with several job opportunities.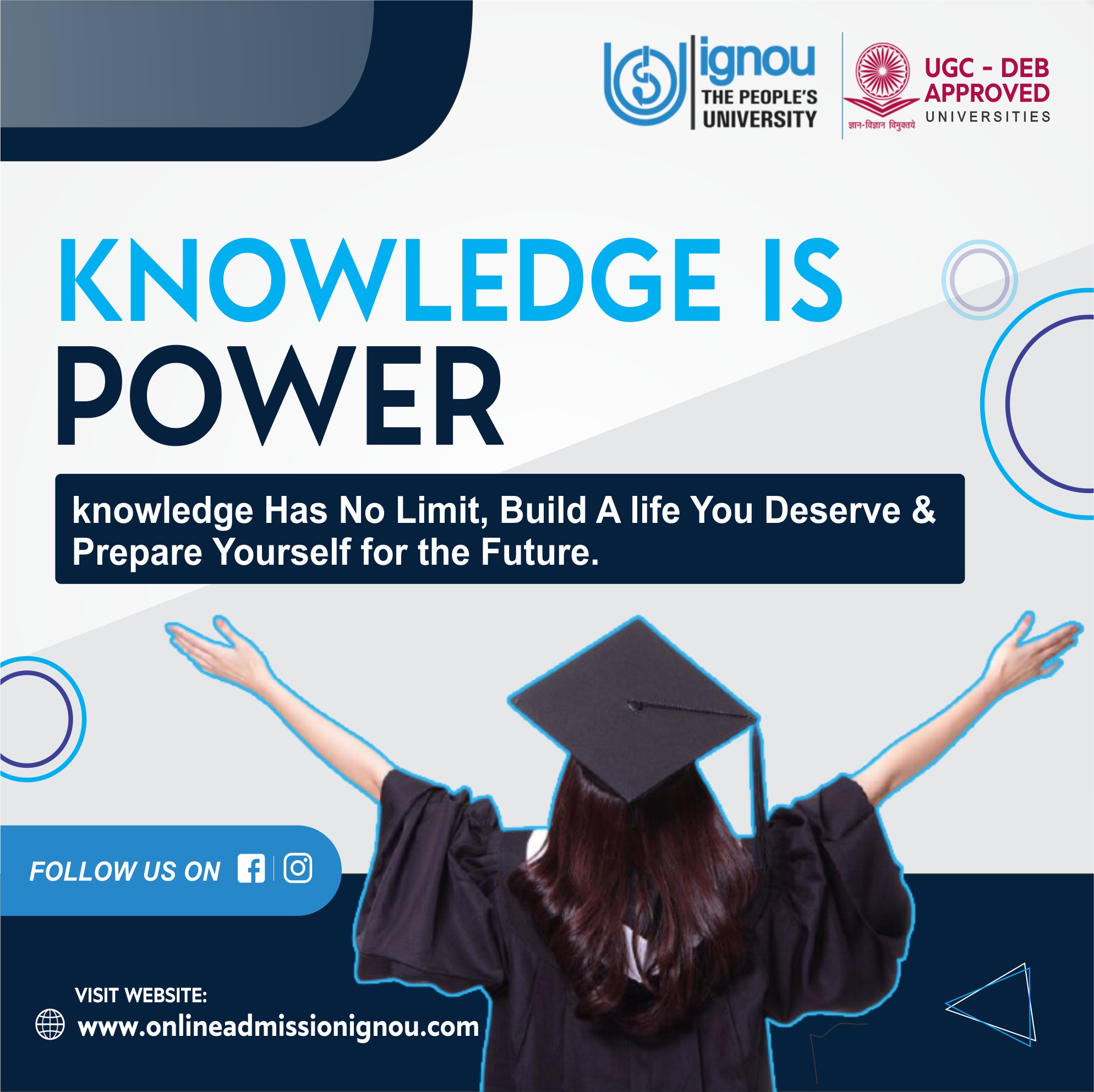 What are the job opportunities after MSc CS?
Business Manager Development.

Software Quality Analyst.

Data Scientist.

Software Developer, Engineer or Software Configuration Manager.

Android developer

Website developer
Also, one can apply for an MBA if one wants to start your own business in the IT service field.
Counseling service for MSc CS
Admission in a distance university is indeed a big decision as your whole future depends on this decision. Thus, you need a counseling service to clear your doubts. And we provide free counseling services from our experts. 
Counselors guide you throughout the admission and examination process too.
What is the credibility of this course?
Distance university is credible if it is UGC-DEB approved. Hence, if you pursue any course from these universities, you have credibility and are valuable for further studies. 
Other best UGC-DEB-approved universities for Distance MSc CS 
NMIMS

DY Patil Pune

Chandigarh University

Online Manipal Jaipur,

Online Jain University

Graphic Era University
Every university has its procedures and policies that you can check on their websites. 
Conclusion
M.Sc computer science distance education is coming in trending as the need for digital platforma experts is increasing. So, MNCs are even looking for development to accelerate their sales. 
Thus, MSc computer science from distance education is a valuable course. Thus, one can consider it after a bachelor's degree with a min percentage of 55%.
Approval and Recognition
Nowadays, students consider the importance of career and work hard to get through certified and professional universities either by giving entrance exams or taking admissions through cutoff lists. We need to adapt the way the world is working these days. Therefore, students are opening up for techniques like LMS to build up their careers. That's when HES comes into the picture and offers the students to explore top-rated UGC and DEB universities for distance and educational courses across India.
The best part is that all the universities have approval and recognition of all the statutory national bodies.