BSW
 How to complete BSW Course from IGNOU?
BSW (Bachelor of Social Work)
How to complete BSW course from IGNOU? 
Today we will share with you about the BSW course from IGNOU (Indira Gandhi University). The full name of this course is Bachelor of Social work. So, if you are interested in taking admission in this course, you can apply very easily. This course is available in IGNOU university for distance learning. 
What is a BSW course?
BSW course is a three-year undergraduate course particularly beneficial to those people employed at middle and lower levels with NGOs and social. 
Also, then developmental and agencies in both the government and private sectors. It is available in English and Hindi all over the country. So, it is helpful to candidates who are likely to work in the social welfare sector.
 It helps them acquire professional skills and knowledge to help the clients deal with their emotional and psychological problems and conditions.
The Bachelor's Degree Program in BSW has three major components:
Field Work (Practicum), Foundation Courses, Elective Courses, and anyone can do this course if they are interested in this course. And they also want to do something good for the needy people.
The schedule provides social work education and training based on native knowledge. It helps the learner to develop the required attitudes in understanding people's problem-solving interventions.
What do you know about open universities?
Most of the distance universities that offer degrees with low or no entry requirements whatsoever are open universities. Also, you can go to your university from your home. Open-door education system admission is granted based on minimum education and previous academic record.
 And, these universities do not have a classroom teaching method. So, there are more benefits to doing this course, And that makes the fees affordable to all people coming from different backgrounds, including working professionals.
Is BSW valid from IGNOU?
The degree BSW secured from IGNOU is valid. This is recognized and well accepted in also, foreign countries. IGNOU is a central university recognized by the UGC(University Grants Commission). DEC(Diploma in civil engineering) and AICTE(All India Council for Technical Education) also approve the degrees from IGNOU. And this is legally valid.
How much duration of this course?
The Bachelor Degree program is Social Works. And, which is a full-time three years minimum, but mostly you can take six years. A degree program is available for those students who want to do something good for the needy and poor people. After three years of completion, you will have to get your BSW degree from your Indira Gandhi national university.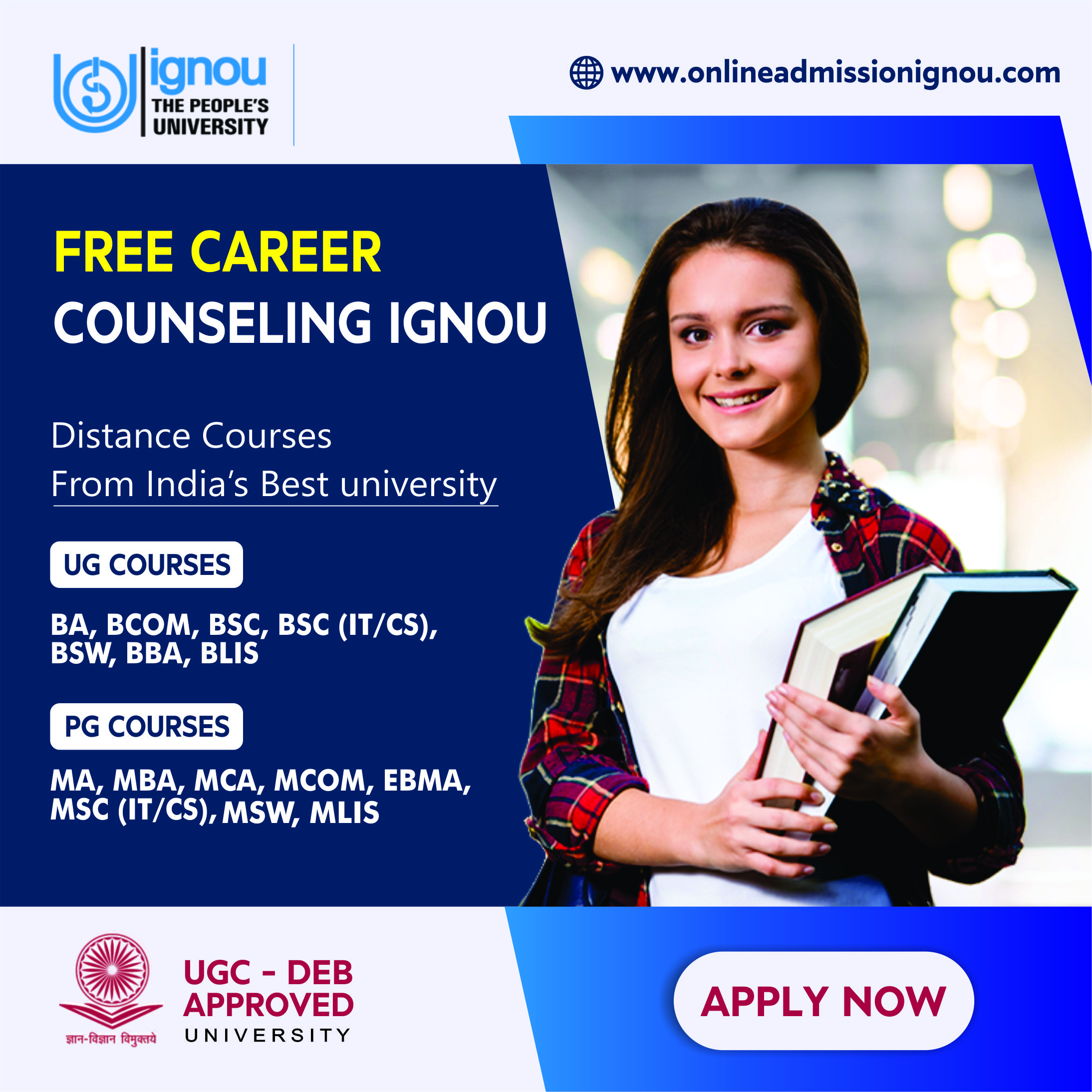 What about BSW in distance education?
There is a Bachelor's Degree program in Social Work (BSW) and it is a must for candidates interested in providing professional assistance to people in need. And, Persons with professional training through this degree course in Social Work generally work socially. And it is a BSW distance education course. 
Functional areas such as health care, community development, education, counseling, family, correction, social defense, women, children, disability for this category work hard to benefit the needy peoples.
Also, With globalization and market economy, typically, new concerns and human problems are emerging which need to be addressed. Therefore, this program will be particularly useful to middle and lower class people with NGOs and social and developmental agencies both in the government and private sector. Because they work so much good.
Is this BSW IGNOU university provides you with printed form books and online books or not?
The Indira Gandhi national open university provides study material for the students who are doing this course. And they do not take any cost of the books. Also, IGNOU's official website provides you with online material online.
Other best UGC-DEB approved universities for Distance BSW
NMIMS

DY Patil pune

Chandigarh University

Online Manipal Jaipur,

Online Jain University

Graphic Era University
Every university has their own procedures and policies that you can check on their websites. 
Eligibility to take admission in this course?
Eligibility Criteria for the BSW course from IGNOU is you should have passed Class 12th requirements, and also, it's equivalent or BPP from IGNOU. Candidates belonging to reserved categories, as SC/ST requires at least 40% marks at the 10+2 level, should require admission in this program.
Does BSW IGNOU require any special qualifications for this course?
The IGNOU course of BSW has not required any more specialized education for taking admission. But if you want to get admission, then, first of all, you will have to take counseling from the university counselors.  Thus, they will provide you with all the information about all procedures. 
What are the advantages of doing a BSW course from IGNOU?
There are some advantages to doing this course. First, it is helpful to candidates who are likely to work in the social welfare sector. So, it helps them get professional skills and knowledge to help the clients who deal with their emotional and psychological problems.
Also, the course helps to get any reputed government jobs as well.
CHANDIGARH UNIVERSITY COURSES
SHRI VENKATESHWANA UNIVERSITY
SUBHARTI UNIVERSITY MEERUT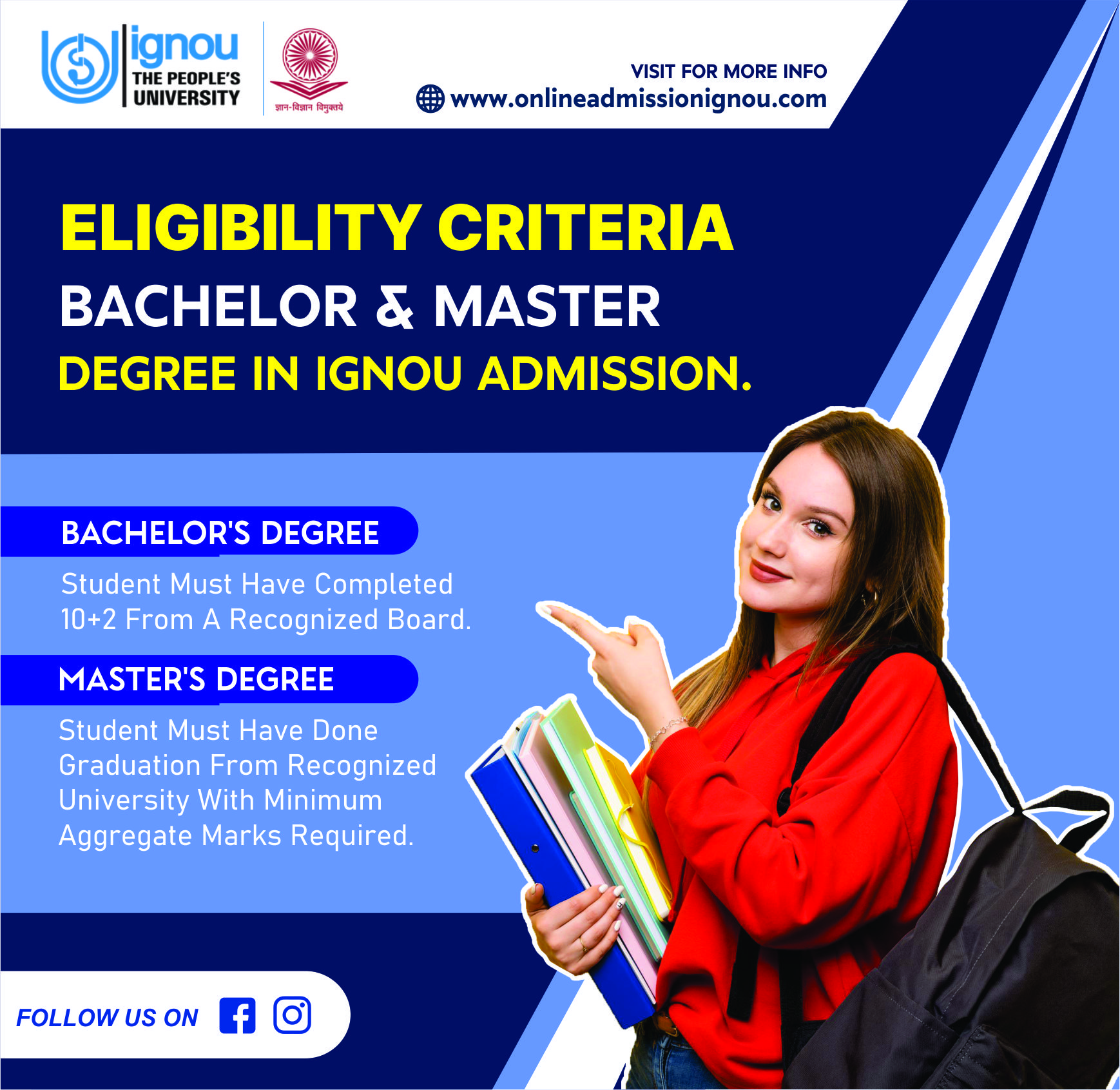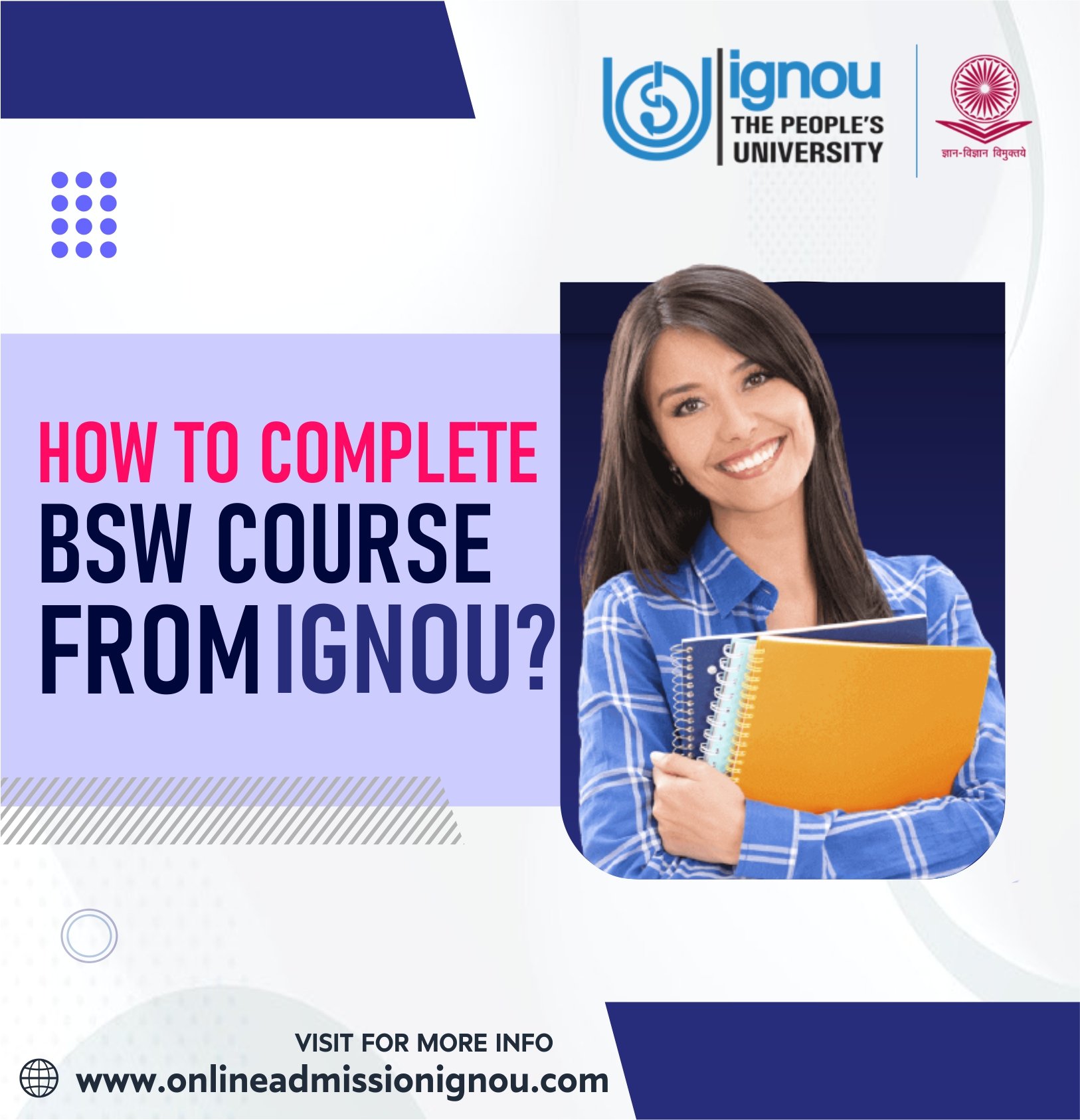 Approval and Recognition
Nowadays, students consider the importance of career and work hard to get through certified and professional universities either by giving entrance exams or taking admissions through cutoff lists. We need to adapt the way the world is working these days. Therefore, students are opening up for techniques like LMS to build up their careers. That's when HES comes into the picture and offers the students to explore top-rated UGC and DEB universities for distance and educational courses across India.
The best part is that all the universities have approval and recognition of all the statutory national bodies.