BLIS
  What are the future opportunities of BLIS in IGNOU? 
BLIS (Bachelor of Library Science)
What are the future opportunities of BLIS in IGNOU?

 
BLIS (Bachelor of library science), if anyone desires to do something related to librarians, BLIS in IGNOU  is for YOU . Even, IGNOU offers the student's various library courses, some of the most pursued courses in recent times. Also, one can remain at home and become a librarian after pursuing this course from IGNOU through distance education.
Also, Indira Gandhi National Open University or IGNOU is a Central University run by the Central Government of India. So, it is named after former PM of India, Mrs. Indira Gandhi, and it claims to be the largest University in the world.
That's why distance and open education are available for the students who are interested in this. Thus, there are many courses offered for distance learning. And by this University and one of them is the Library course.
What is the BLIS course?
BLIS is a bachelor's degree course. Also, the Bachelor of Library and Information Science course is a 1-year degree which is to be applied after finishing any bachelor's degree. Thus, BLIS courses can be reduced to BLibISc or BLISc courses. 
That's why the BLISc course acknowledges and increases your knowledge for the students regarding the library. Besides, the importance of libraries and ways to improve them and different techniques of saving library data online and offline.
Also, the Bachelor's Degree Programme in Library and Information Science (BLIS) was started by IGNOU in 1989. Similarly, to meet the demand for a large number of trained human resources in the field of library and information activities.
Even, Human resources are required to occupy various positions in libraries, documentation centers, and information centers/institutions in the country at various levels.
What are the advantages of taking admission in the BLIS course from IGNOU university?
There are more advantages to doing this course. And after that, you can get more achievements. As, I am sharing with you. After this BLIS course from Indira Gandhi National Open University in the future, you will get some achievements in your life. 
Semi-Professional Assistant.

Library Attendant.

Assistant Librarian.

Deputy Librarian.

Library Assistant.

Librarian/Chief Librarian.

Researcher/Scientists/Application Specialist
That's why I have any desire to make something related to this paragraph. Then it can be a good opportunity for you.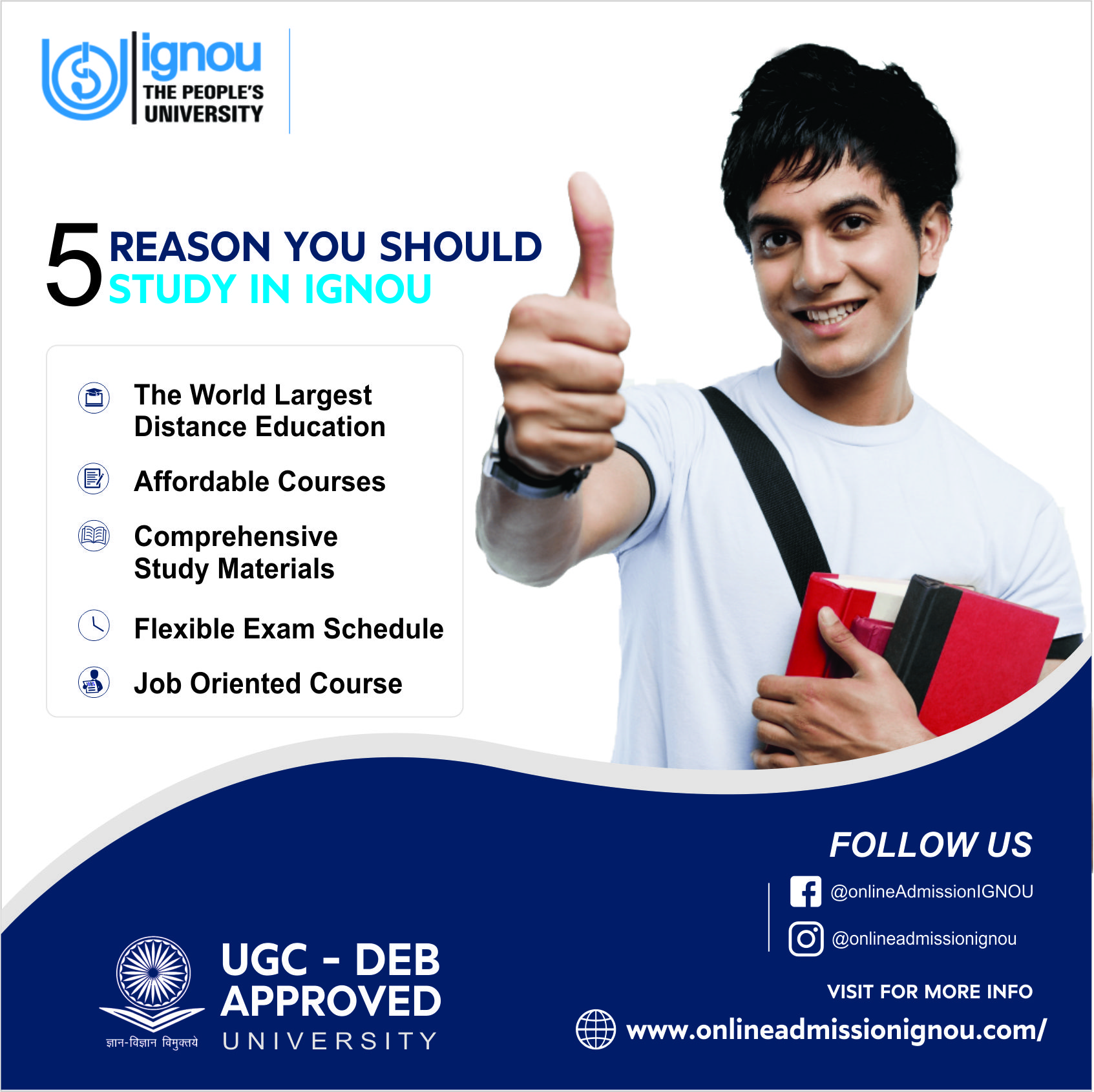 What about the admission process for this course?
The admission process is not difficult but more times, and people think that the process is so complicated. That's why half of your knowledge can be wasted. As a matter of fact , there is an online process to take admission. 
Is BLIS in IGNOU valid? And is UGC-DEB approved?
Yes, this BLIS IGNOU course is valid from the University Grants Commission, and the distance education board approves that. And, this is valid from these sides and more valuable. 
To take admission in this course's eligibility criteria?
Before taking admission, you will first have to know about the eligibility criteria of this BLIS IGNOU course. And if they want to take admission, then it depends upon your education eligibility criteria. 
If someone is eligible according to the criteria, then they can easily apply for admission. Otherwise, if you are not eligible to take admission, then you will not be selected. 
You must pass a Bachelor's degree with 50% marks ( 45% for students of SC/ST/OBC/PH category). And, Bachelor's degree with a Diploma ( one year) in Library Science.
Also, you have a Bachelor's Degree with two years of working experience in a Library & Information Centre. 
Is BLIS a distance education, and what is the duration of this course?
The duration of this course is for just one year. And the maximum duration of this BLIS course is six years. If you want to do this course, you can get more benefits very quickly through this course in the future. After this course, you can apply for the librarian job. 
Also, the benefit is that there is no age bar to become educated.  
The Library BLIS course has been gaining massive popularity in recent times in front of you. Hence, the competition between students is increasing for various exams and for that they require books and study material. Also, the library is the first place a student looks for a gift.
Even, advanced technologies have a significant impact on the roles of a librarian. So, A librarian is a person who has special training in library science and is responsible for running library services. Today, the librarians are also called Information Managers.
Other best UGC-DEB approved universities for Distance BLIS
NMIMS

DY Patil pune

Chandigarh University

Online Manipal Jaipur,

Online Jain University

Graphic Era University
Every university has their own procedures and policies that you can check on their websites. 
Conclusion
I hope you will understand about this course and eligibility criteria and all that. So, if you have any doubt and unclearness in your mind about this course. Then you can go on BLIS IGNOU's official websites related to fees, etc. Similarly, they will provide you with all the information about this course. And, that can be helpful and informative for you.
CHANDIGARH UNIVERSITY COURSES
SHRI VENKATESHWANA UNIVERSITY
SUBHARTI UNIVERSITY MEERUT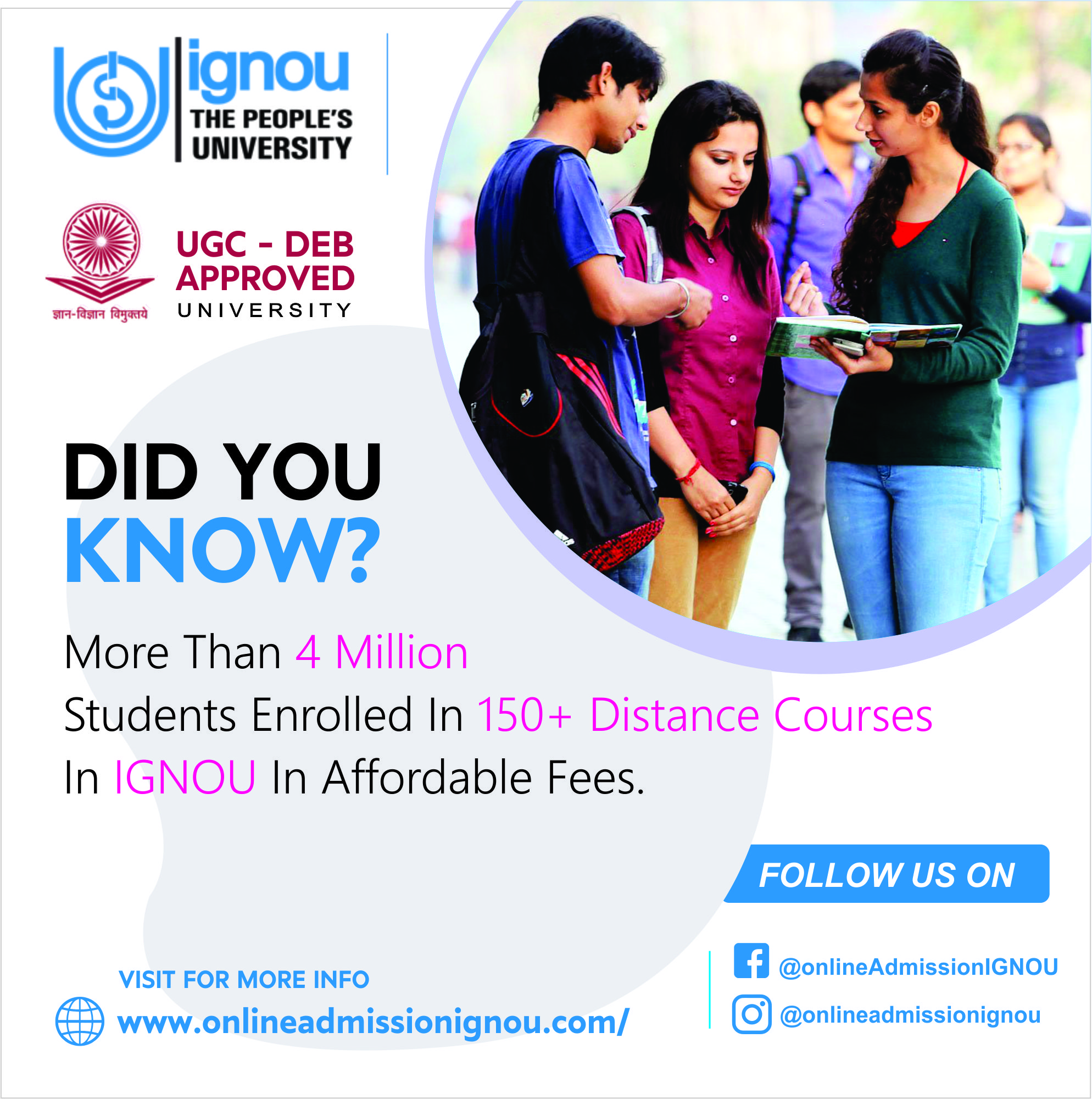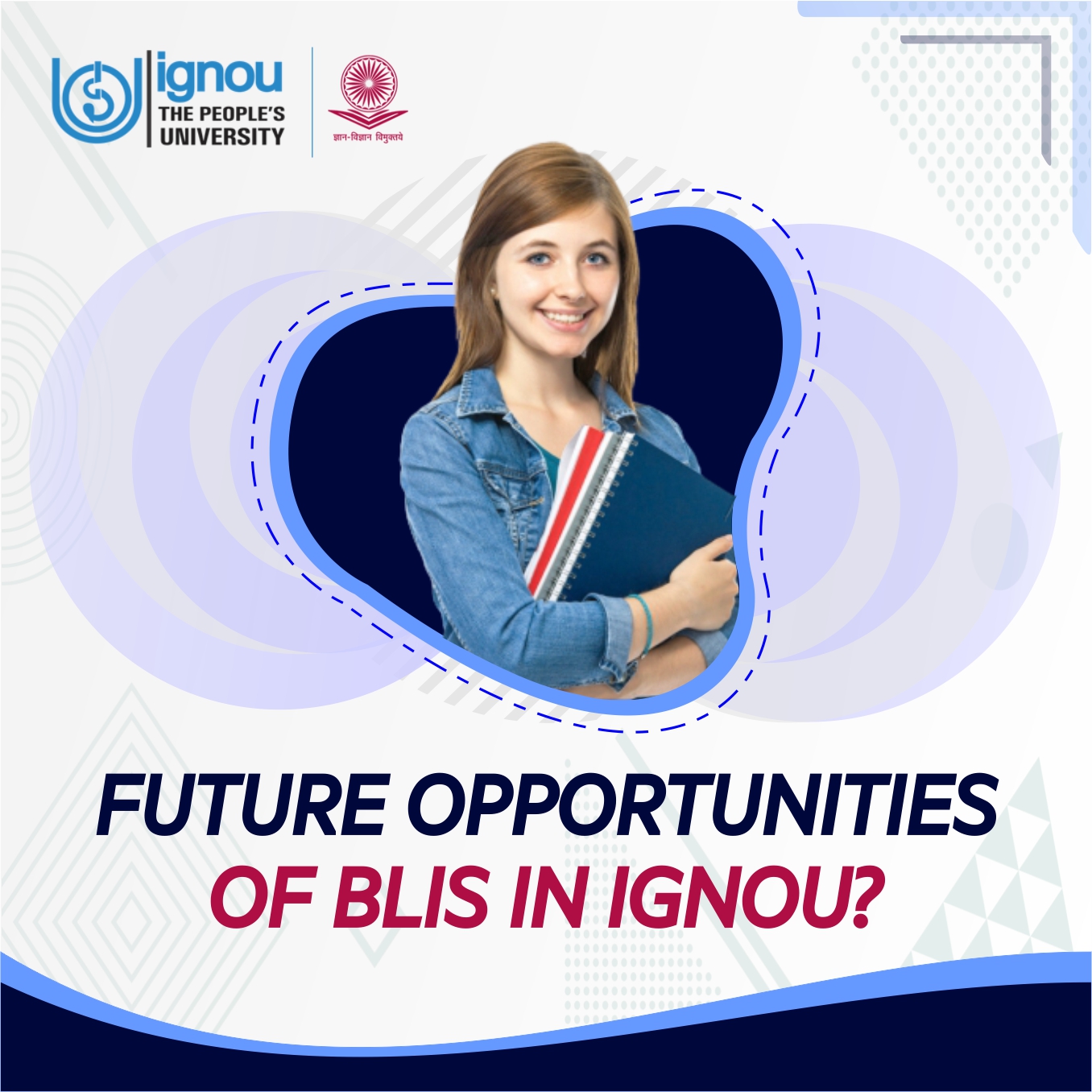 Approval and Recognition
Nowadays, students consider the importance of career and work hard to get through certified and professional universities either by giving entrance exams or taking admissions through cutoff lists. We need to adapt the way the world is working these days. Therefore, students are opening up for techniques like LMS to build up their careers. That's when HES comes into the picture and offers the students to explore top-rated UGC and DEB universities for distance and educational courses across India.
The best part is that all the universities have approval and recognition of all the statutory national bodies.